Our Wines
Cedar Creek Estate wines available online or at the Cellardoor
Cedar Creek Estate Restaurant
enjoy delightful garden settings in the Gazebo, Verandah or Deck...
Functions
Morning / Afternoon Teas, Platters, Wine Tasting, Sit-Down Menus...
Wedding Venue
Romantic Brisbane Wedding Venue & Vineyard
Arthur Hamblin Art Gallery
Father of Australian Outback Art', with his speciality oil and...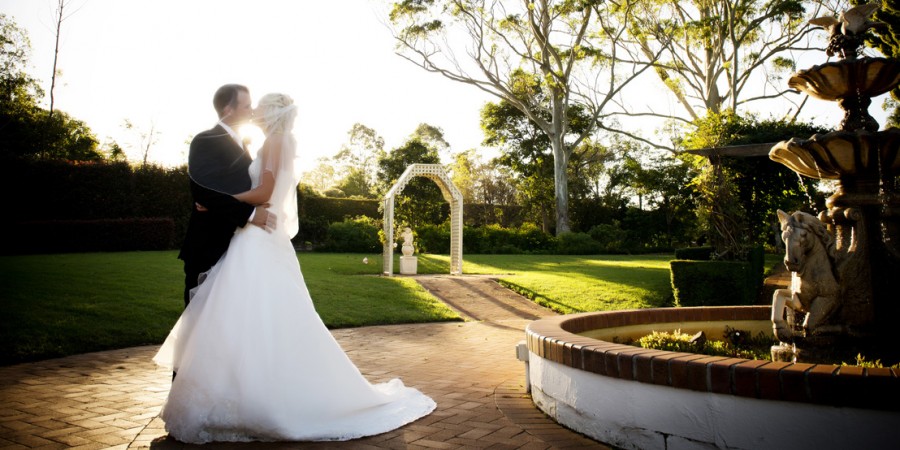 Tamborine Gardens Wedding Resort
Magical gardens, comfortable cottage accommodation, stunning...
Visit the Glow Worms
Glow Worm cave
Welcome to Cedar Creek Estate Vineyard & Winery
From the moment you enter the tree lined driveway, you'll appreciate a charming winery in picturesque grounds, a perfect wedding venue.
Enjoy an entertaining wine tasting with the largest range of wines in the Hinterland, with something to suit even the most discerning palate. Our restaurant is a great place to relax and slow down, with stunning views and superb food.
Art lovers will appreciate the diverse Australian scenes in the Arthur Hamblin Gallery.
At Cedar Creek Estate you'll find Mount Tamborine attractions for the whole family, including our purpose-built Glow Worm Cave offering daily tours. Things to do are never in short supply – and we bring you the very best on the Estate.
The Perfect Wedding Venue
Looking for a Brisbane Wedding Venue or Gold Coast Wedding Venue, Tamborine Mountain is synonymous with wedding receptions and it is no surprise that we offer our Brides and Grooms the perfect wedding venue to enjoy their very special day. Cedar Creek Estate is located on top of beautiful Tamborine Mountain and encapsulates the very essence of a winery wedding, providing everything from the initial planning stage through to the last detail.
Without a doubt my favourite spot for fine food and hanging out with family and friends. Always treated like a VIP. The chocolate Port is world class.

Had the best day at this venue. Glow Worm caves, wine tasting & lunch in the restaurant. Thank you

Went there for lunch over he weekend and it was beautiful. The staff were friendly and helpful and the food was delicious. We had a table overlooking the lake which was great.